Ancientways Shamanic Training and Healing
Seek not to follow in the footsteps of the Ancients...
Seek instead what they sought.
Personal Support and Healing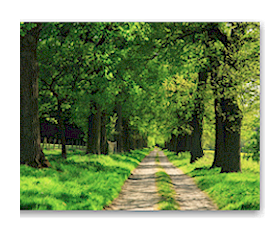 Four-Session Intensive
A powerful avenue for growth is through open-intention sessions. This is when Chris Davidson interacts with the Spirit Helpers on your behalf, inviting them to lead the way in addressing what will most help your forward movement in life.
This is done in a series of four weekly sessions. This allows the Helpers to craft a foundational process, building on each session. Cost is $460 for the series. (A single scheduled session is $155).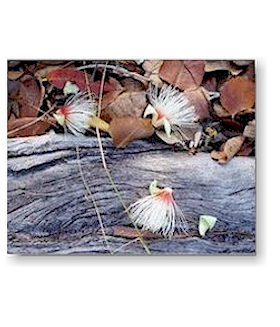 Soul Retrieval Healing
Trauma, loneliness, loss of a loved one... experiences like these can cause our souls to fragment. Parts of our authentic energy "check out" and we become less engaged in life. Signs of soul loss can include fatigue, fuzzy memories, depression, etc. Full description of Soul Retrieval.
In this style of Soul Retrieval, Chris Davidson connects with your heart energy and with the Spirit Helpers. She speaks aloud so that you overhear the process and integrate your soul parts as the experience unfolds. This form of soul retrieval is exceptionally effective and
profoundly healing. $155.
For those who prefer mentoring and support as they pursue their shamanic practices, a support mentorship with Chris Davidson will assist you. A series of four weekly sessions is $460. For extended support, a 3-month series (meeting two times per month) is $720.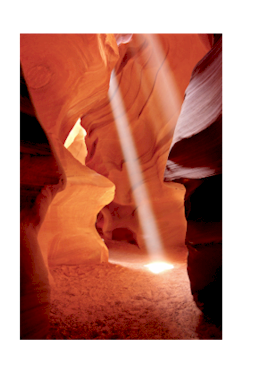 Wisdom Guidance Sessions
For life purpose issues, parenting, relationships, and other challenges, Chris Davidson meets with the Spirit Helpers on your behalf. She speaks aloud as the session unfolds for deep integration.
This is mature insight. The Helpers offer no-nonsense clarity, pointing out core dynamics and recommending change on a foundational level. Layers are woven within the session that will often serve as a compass for years to come. Different themes are discussed in detail here.
The Helpers never tell us "what to do" which interferes with our own personal authority. Rather, they support us in seeing clearly and making good decisions in light of Wisdom.
Cost is $155 and the session lasts at least an hour, often much longer.
More about Wisdom Guidance.
© Chris Davidson email@shamanictraining.com PO Box 865 Nederland CO 80466
Shamanic Training Programs and Shamanic Practices for healing, insight, and growth